Rooftop Units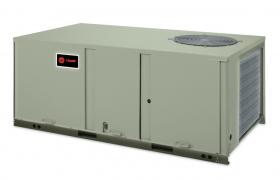 Rooftop units are often used to save space inside your building. These efficient systems can effectively provide heat to your entire building while being cost effective. Our technicians have extensive experience maintaining, repairing, and installing Ann Arbor rooftop units for a variety of commercial businesses.
Rooftop Unit Upgrades
There are a variety of benefits for upgrading older systems to modern roof top units:
Enhanced controls
Reduce cost of maintaining old equipment
Improve indoor air quality
Great operating efficiencies
Whatever your need, from maintenance to installation, Precision Climate is here for you. Contact us today to learn more about our Ann Arbor rooftop unit services.
Contact us to
Schedule Service