Commercial Refrigeration Services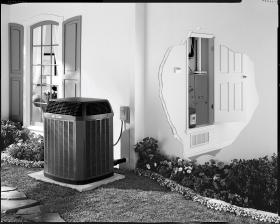 Ann Arbor, MI
Precision Climate understands the importance of choosing the best cooling system for your business or home. We specialize in maintaining, installing, and repairing a wide variety of cooling solutions to meet your Ann Arbor cooling needs.
Our Cooling Systems & Services
Precision Climate is your source for high quality residential and commercial cooling services. Contact us today to learn more about our Ann Arbor cooling services.
Contact us to
Schedule Service