HVAC Ventilation Services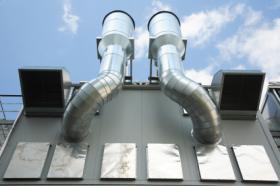 A properly installed and maintained ventilation system will ensure that your building or space has adequate airflow. Precision Climate offers a variety of ventilation products and services to improve the efficiency of your HVAC equipment and increase air quality.
Our Ann Arbor Ventilation Services
Precision Climate can meet all your ventilation needs. Contact us today to learn more about our Ann Arbor ventilation services.
Contact us to
Schedule Service